Okay, this week we are going to make our PSAs. . .remember, if you have a video camera, you could bring it with you. While it isn't required, it might make your PSA that much cooler. Also, don't forget to
bring headphones
with you today. . .it will help when you are editing.
Here is a good resources on hates speech/hate crime data:
stopviolence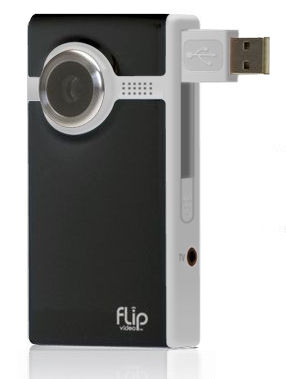 Don't forget that it would be a great idea to begin writing your last 3 narratives for TaskStream. . .I would like everyone to aim for writing one a week and then you should be finished by the end of this class. . .
I also want to discuss the emerging technology piece this evening. . .there is a way I want to modify the title and description for the artifacts on your blogs.
If you have any work that is not completed, I need it submitted soon. I will have everything graded by class next week. . .Try and get everything submitted!
This week's Question:
What is your favorite thing to do/hobby outside of school? Mine is most definitely snowboarding :^D